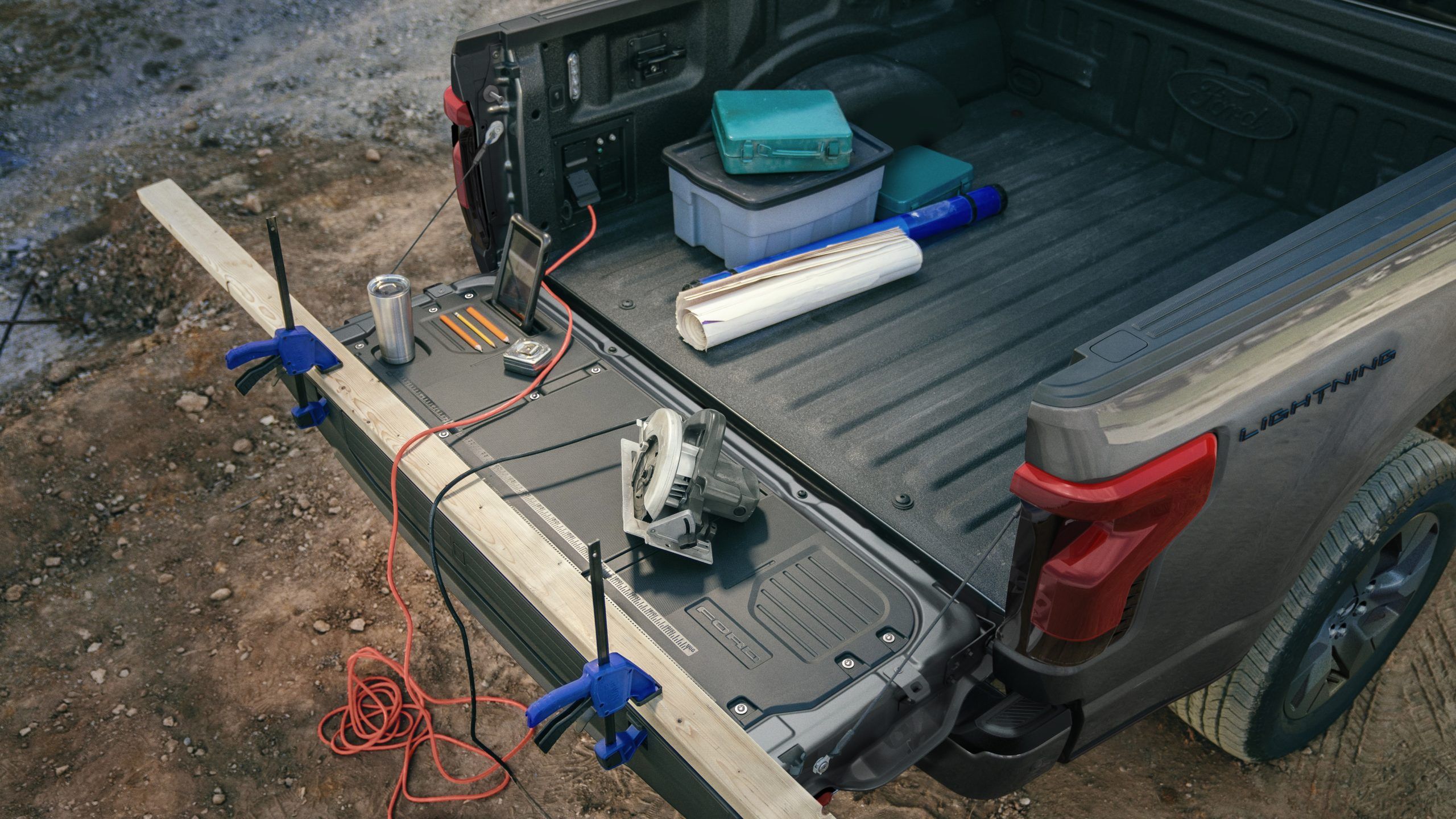 The State of Electric Vehicle Order-to-Delivery Times
The State of Electric Vehicle Order-to-Delivery Times
Despite manufacturers' reassurances, vehicle delivery delays are expected.
In February, Ford began deliveries of its E-Transit EV van to fleet customers, one of the earliest of the highly anticipated commercial-grade battery-powered vehicles to have its orders fulfilled. It's a bright spot in the electric vehicle market as fleet managers keep an eye on shifting EV delivery dates.
Some delays are out of the manufacturers' control as the supply chain, including semiconductor manufacturers, struggles with its own set of challenges.
---
"The EV segment is in a similar situation to the rest of the industry, with the ongoing microchip shortage continuing to limit vehicle production and supply," said Emily Graham, director of sustainability at Holman (www.holman.com). "That being said, as electric vehicles continue to become increasingly popular with both consumers and vocational fleet operators, many manufacturers are prioritizing the limited allocation of microchips available to the production of EV units."
As Ford began deliveries of the E-Transit in February, the first 2,000 of the hotly anticipated Lightning Pro version of the F-150 rolled off the assembly line in late April, with a full rollout coming later this year.
"I don't have a specific date available, but we're still putting it out there as spring 2022, which we announced last May," said Mark Poll, Ford Pro Charging manager.
To some extent, fleet orders compete with consumer demand for vehicles in short supply. Chevrolet has well over 140,000 reservations for the 2024 Silverado, including the WT (Work Truck) model. Deliveries are scheduled to start in spring 2023. In comparison, the standard Silverado sold more than half a million units in 2021.
GMC's electric Hummer pickup and SUV, with more than 60,000 consumer reservations, won't see deliveries before 2024.
Rivian has delayed deliveries of its R1T pickup until September, and the R1S SUV won't see the light of day until sometime this fall.
The much-hyped Tesla truck does not seem to be gaining traction among fleet operators, and its delivery date is shrouded in mystery at this point. It's still possible to place a reservation on the Tesla website, with no hint of a production schedule.
Medium-duty EVs are also on the way, but most are in pilot-project stages and not ready for wide-open order books.
Delays are Expected
Despite manufacturers' reassurances, vehicle delivery delays are expected. Ford has stockpiled thousands of all types of vehicles awaiting semiconductors. Still, company representatives are publicly standing by the spring delivery time frame, but the definition of spring could be stretched by a few months. In online industry forums, fleet managers are talking about delivery dates in November 2022.
Nevertheless, commercial and governmental fleets are ordering EVs to add to their vehicle mix.
In February, officials in Round Rock, Texas, ordered 10 Ford Lightnings as part of the scheduled fleet replacement process. City officials said they expect delivery in six to 12 months. In the meantime, the city will complete the first phase of its charging infrastructure installation at municipal locations around the city.
In British Columbia, Canada, the city of Richmond ordered four Lightning EV trucks and three F-150 hybrid trucks. The city expects to take delivery of the Lightning trucks in the second quarter of 2022.
A number of police departments have adopted Tesla Model 3 and Model Y into their fleets, including New York City, Boulder, Colorado, and Spokane, Washington.
Duke Energy is going all in on EVs, pledging to convert 100% of its nearly 4,000 light-duty vehicles to electric and 50% of its approximately 6,000 medium-duty, heavy-duty and off-road vehicles to EVs, plug-in hybrids or other zero-carbon alternatives by 2030.
No Time to Waste
Even as fleet managers await deliveries, there's no time to waste in developing a charging infrastructure plan. Ford and GM are offering turnkey and custom solutions that include charging systems and fleet analytics tools.
Software can boost battery performance through smart charging, pre-conditioning and remote monitoring. Companies will be able to track energy use and reimburse employees for home charging. Fleet telematics can help maximize vehicle efficiency and uptime. With 150-kW fast charging, the standard range Ford Lightning can recharge from 15% to 80% charge in 44 minutes, about the time of a typical lunch break, Poll said.
GM has tapped eTransEnergy, a Duke Energy company, to help GM fleet customers integrate EVs using the GM Ultium Charge 360 service. Through eTransEnergy, fleet operators can take advantage of infrastructure planning, smart charging technology, on-site solar energy generation, battery backup options and other aspects of EV fleet management.
The Ford Pro Charging system offers a similar program, including infrastructure assistance to help integrate charging hardware into fleet depots alongside charge management software. One new twist is the possibility of installing charging stations at employees' homes for take-home vehicles.
"Some fleets are buying a few vehicles to try out in different parts of their business, and others are planning larger deployments and aggressive transitions to electric within their fleet," Poll said.
Even if EV deliveries fall behind schedule, it's critical to plan for the charging infrastructure to be ready before the vehicles arrive. It can take six to 12 months to go through the process of planning, designing, building and commissioning charging at a commercial facility, especially with large deployments. Electric utilities may also be advising their customers on EV integration at the same time as they are preparing for their own EV fleets.
"We advise fleets they can't order the vehicles and then start thinking about charging; they need to plan them hand in hand," Poll said. "And they need to have a plan ready for take-home fleets."
About the Author: Gary L. Wollenhaupt is a Phoenix-based freelance writer who covers the transportation, energy and technology sectors for a variety of publications and companies.