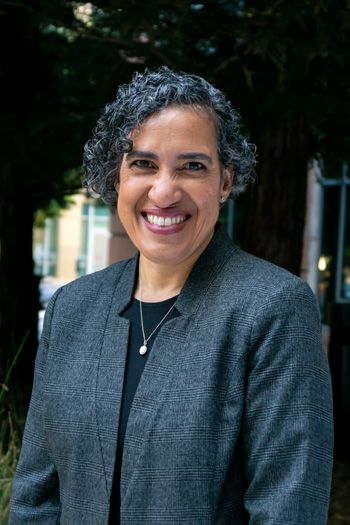 CARB Chair to Present Green Truck Summit Keynote
Liane Randolph, chair of the California Air Resources Board (CARB), will deliver the keynote address at the Green Truck Summit, a full-day program focused on clean energy trends for commercial vehicles held as part of Work Truck Week 2022. John Davis, creator, host and executive producer of MotorWeek, will return as emcee. New this year is a full slate of short breakout sessions in the afternoon.
Work Truck Week, North America's largest work truck event, runs March 8-11 at the Indiana Convention Center in Indianapolis. The Green Truck Summit is March 8 at the JW Marriott Indianapolis, adjacent to the convention center. Education sessions run March 8-10 and the exhibit hall is open March 9-11.
Green Truck Summit brings together government, educators, fleets and innovators to provide updates on the work truck industry's path to zero emissions. Sessions offer operational insights for vocational truck fleet managers as well as perspectives on the evolution of commercial vehicles and advanced technology development. www.worktruckweek.com/greentrucksummit
---
Kate Wade
Kate Wade has not set their biography yet
---